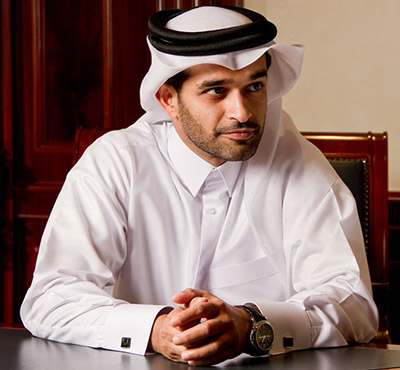 "We want to inspire future generations of young people who share our passion for the sports and events industries. Through the Josoor Institute, we aim to provide them with the educational and training opportunities necessary to realise their dreams. We want to build bridges that enable our region to become a pioneer in these industries."
H.E. Hassan Al Thawadi
Secretary General
Supreme Committee for Delivery & Legacy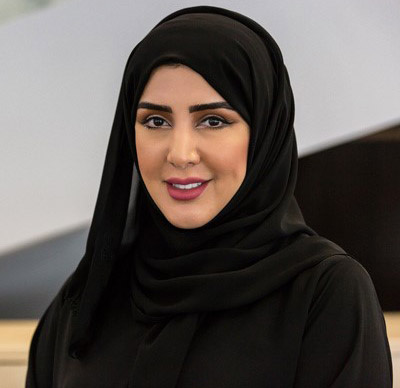 "Josoor Institute is committed to delivering world class education, training, research and insight in sports and events management to help build human capital for an amazing FIFA World Cup 2022, for Qatar National Vision 2030, and more broadly for the development of our region. Together with our partners, we develop original content and format, trying to break boundaries in innovative delivery, new projects, and strategic collaborations."
Afraa Al-Noaimi
Executive Director
Josoor Institute