Director
Fast Track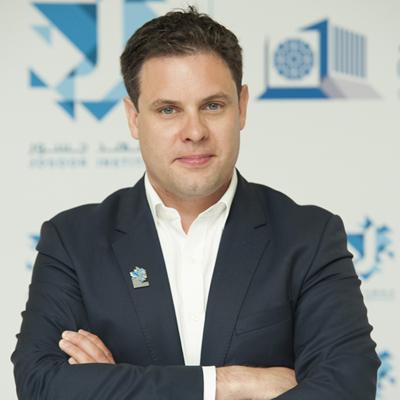 Ben Faber is a director of Fast Track international sports marketing consultancy, part of the CSM Sport & Entertainment Group headed by Lord Sebastian Coe.
Across three GCC offices in Abu Dhabi, Doha and Dubai, Fast Track advises many leading regional and international brands, events and rights holders on building effective marketing and sponsorship programmes. Clients in the region include Emirates Airline, HSBC, Mubadala, Qatar Foundation, Commercial Bank Qatar Masters, UAE Football Association, Oman Football Association, Jaguar-Land Rover, Coca-Cola, Abu Dhabi Tourism & Culture Authority, Etisalat and McLaren Automotive.
Faber has worked in the sports marketing industry for over 12 years, joining Fast Track in 2008. In that time he has consulted for a wide variety of international brands and governing bodies within sport and has developed sponsorship and communications campaigns for organisations, including HSBC, G4S, Schroders, Standard Chartered Bank, T-Mobile, Hastings Direct, Mizuno, and the Fédération Equestre Internationale.