Senior academic and Consultant
Leeds Beckett University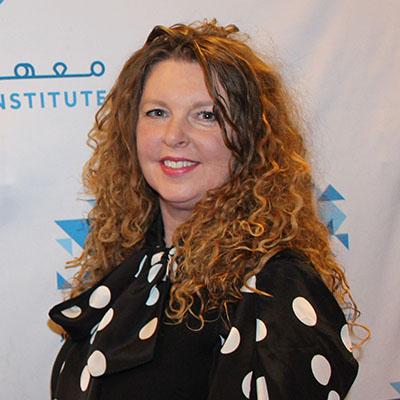 Dr Alexandra J Kenyon is the senior academic and consultant at the UK Centre for Event Management and a member of the International Centre for Research in Events, Tourism, and Hospitality. Kenyon has been specializing in social responsibility research. Nationally in the UK, she has been working with National Pubwatch, Best Bar None (BII) and the Portman Group to provide a baseline and year on year Evaluation Toolkit. Following secondary and primary research she has also had the opportunity to advise the RFL (Rugby Football League) on spectator behaviour.
She was also the lead on the economic impact study for Welcome to Yorkshire, following the Tour de Yorkshire cycling event in 2015, she has also worked with Safer Leeds on the implementation and evaluation of their Best Bar None Scheme. Within Europe, Kenyon investaged beverage consumption with 29 European Partners as part of an ERASMUS bid. Publications included a book entitled 'Consumption Culture in Europe', journal papers and conference presentations. Kenyon also has a number of publications around her specialist areas. Book titles include Ethics in the Alcohol Industry, International Marketing Strategy and Services Marketing.
Internationally, Kenyon has researched, on behalf of Dallas-based MPI (Meeting Professionals International), the corporate social responsibility activities of international companies that host mega-events. The research output enabled Kenyon to advise and guide organisations in their environmental and welfare policy.
She is also on the Editorial Board for the Journal of Advertising Research and is the Regional Representative for National Pubwatch for Yorkshire and Humberside.