Delegates Manager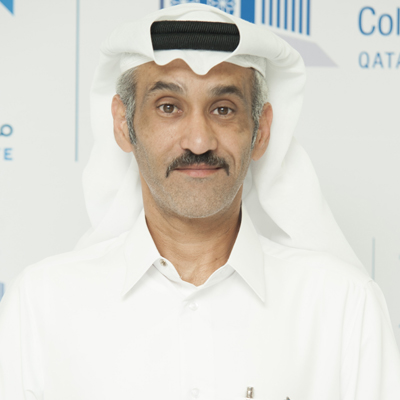 Having worked with numerous business organisations in Qatar and Australia, Agha has vast professional experience in the areas of Operations Planning, Events Management and Public Relations.
He completed his high school from Istiqlal Secondary School and received advance educational training from the Technical Preparation Program based in Qatar. He also has an Advance Diploma in Oil and Gas Engineer (ADOGE) from the TAFEWA University in Central Perth, Australia.
Prior to joining Josoor Institute, Agha worked as Accreditation Systems Manager at the 24th World Men's Handball Championship (Qatar 2015), where he managed the configuration and delivery of the Tournament Accreditation System, supervised the technical support team at the Accreditation Centres and resolved operational concerns in coordination with the Local Organising Committee. Additionally, he has also worked with the organisation of high-profile events such as Doha Tribeca Film Festival in 2012, 2011 Pan Arab Games and 15th Asian Games Doha 2006.
Agha's role at Josoor Institute is to maintain existing relationship with our various stakeholders and to build relationship with new partners across the region. He is also responsible in planning and directing outreach efforts to attract and recruit new delegates for various Josoor Institute programmes.